Investor expectations, regulatory requirements, or a genuine commitment to good corporate citizenship. Whatever your motivation might be, ESG (Environmental, Social, and Governance) commitments are no longer optional for businesses that want long-term resilience and success.
For real estate funds and property companies in particular, sustainability—from reducing carbon emissions to increasing energy efficiency—has been a major focus. But, as important as it is to set net-zero carbon targets and to green our buildings, the distinction between sustainability and resiliency can be challenging. The two goals are quite distinct yet equally important.
R is for Resiliency
In a changing climate, sustainability for buildings aims to balance long-term performance without causing harm. Resilient buildings in a changing climate can adapt, recover, and grow despite new and evolving risks. 
Many traditional ESG frameworks and governments are now emphasizing the importance of climate resilience. Disclosure about a building's climate-related risks, opportunities and costs is quickly shifting from voluntary to mandatory. Asset managers must demonstrate a tested resiliency plan for a building, covering various climate scenarios.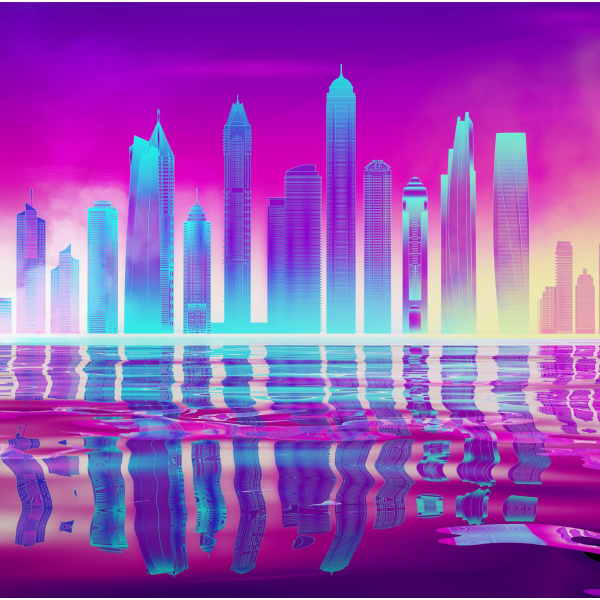 Climate rules are changing for real estate.
Climate rules are changing in the real estate industry, as evidenced by GRESB that will start scoring the Climate Resilience (RM5) indicator in 2024 to align with the TCFD framework. In California, bill SB 261 will require certain businesses to disclose climate-related financial risks from 2026 onwards.
California's bill aligns with other countries like the UK, Japan, and New Zealand. They made reporting climate risks mandatory to increase transparency and prioritize climate change in business decisions and investments. Similarly, the US SEC wants US companies to report environmental risks, despite opposition to the idea.
What is your building's resiliency plan?
Does your ESG strategy include the "R"? Building an effective resiliency plan starts with a full understanding of the specific climate risks and costs affecting a building. Build your resiliency plan.