A resilient building is prepared for the impacts of a changing climate. It can recover, adapt, and grow despite these new and evolving climate and financial risks.

As extreme weather events and heat waves occur, the need for resilient buildings grows. Yet, before we act to adapt or develop a plan, we must first measure the risks that come with climate hazards. Additionally, we need to assess the costs associated with these risks. But how?
Typically, asset managers choose from one of two options to determine what the climate risk are for a building:
1. Climate-risk scans
These general software scans provide an effective starting point for asset managers seeking high-level overviews of multiple properties. Fast, easy to use, and cost effective, these scans can quickly identify high-risk climate regions and hazards. Where they fall short is in their specificity.

When we use only data on regional climate, we can assign a generalized risk score to multiple buildings. This means that we solely base the assessment of a building's climate risks on the climate data from its specific region. Lost is the consideration of specific factors like building design and layout, systems, maintenance, and operations. One of these factors alone can greatly increase or reduce a building's level of risk and the associated costs.
For asset managers trying to make informed business decisions, achieve ESG+R goals, and apply due diligence to transactions, these details are critical. As is guidance on what adaptation measures to take to reduce any identified risks.
2. Engineering climate-risk assessments
Often considered the gold-standard of climate-risk analysis, engineering consultants inspect buildings to determine how well a building can handle and adjust to climate change. These assessments give detailed information and suggestions on how to make buildings more resilient. They are helpful for complex buildings or in places prone to climate issues.

The downside? Professional, onsite assessments take time and are costly. These assessments are not suitable for owners and asset managers who need to evaluate multiple buildings in a portfolio.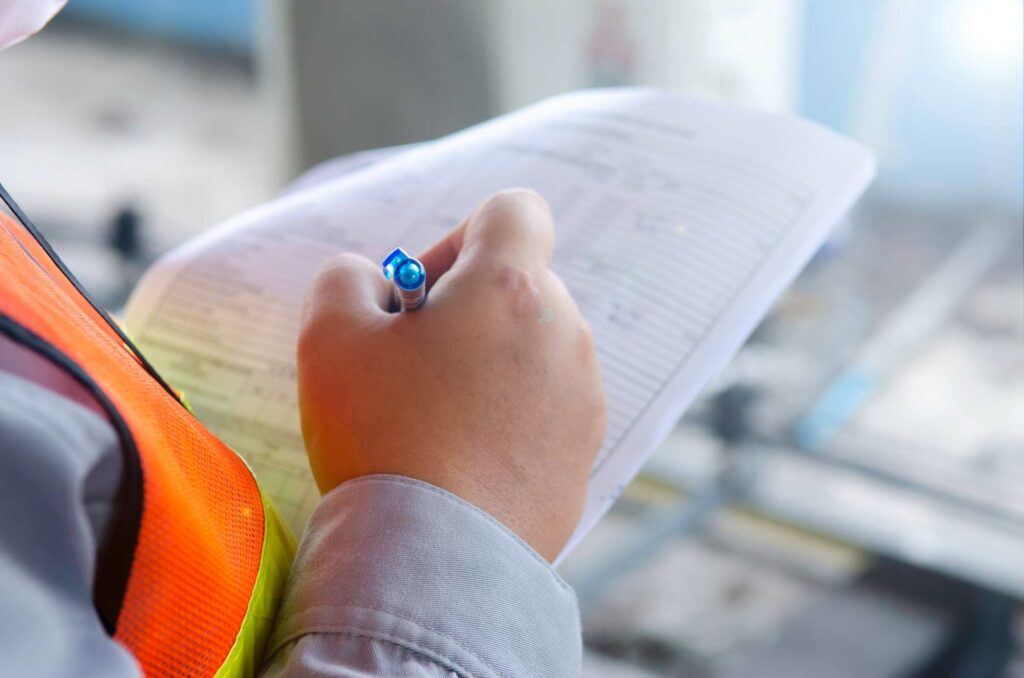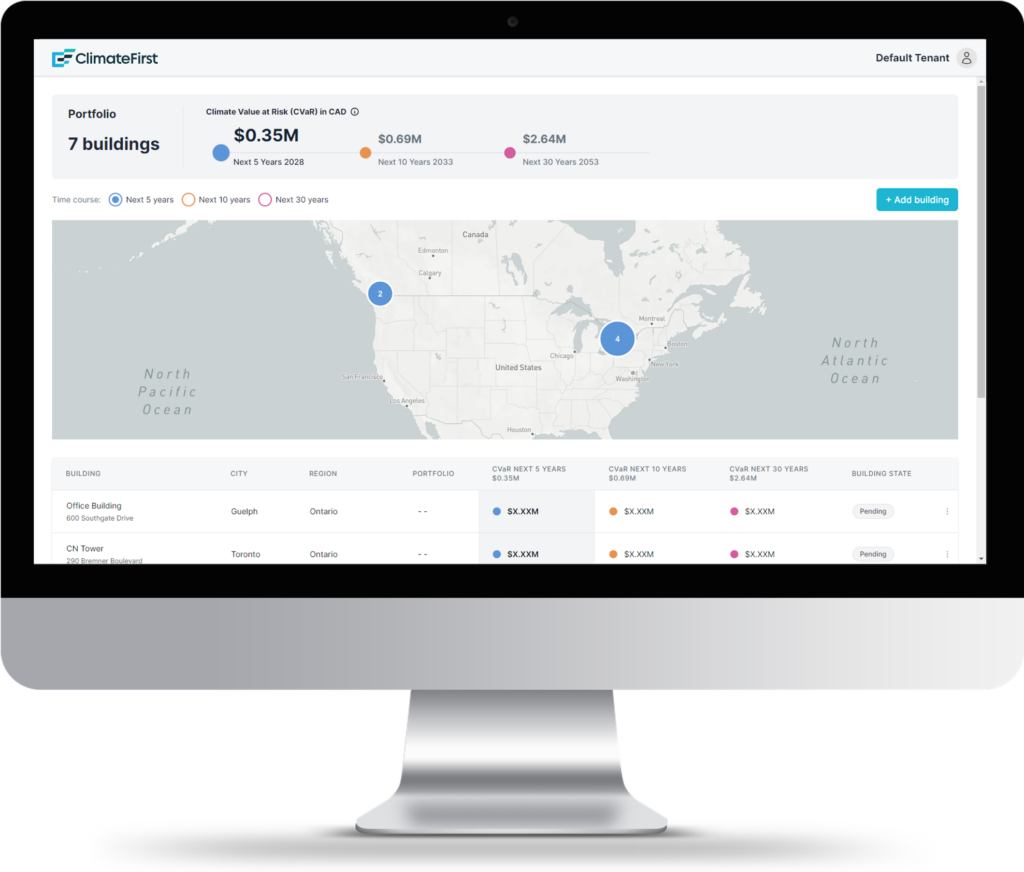 A new approach
Depending on the user's objective and goals, there is a place for both of these climate-risk solutions in the current market. But there is also room for something in the middle: A low-cost solution that is fast and easy.
It can apply engineering principles to build an effective resiliency plan yet be flexible enough to scale up and assess an entire portfolio. Too good to be true? Not anymore. 
Building performance and climate engineers developed ClimateFirst software to fill this missing gap. A ClimateFirst assessment provides a low-cost, quick, and simple solution that applies engineering principles for effective resilience planning. ClimateFirst assess the financial risk, known as Climate-related Value at Risk (CVaR) for building systems and provides an actionable plan to swiftly manage and adapt to these risks.
Is there a missing gap in your climate-risk analysis? Let's connect.